Saturday I went down town and checked out the Christmas Market taking place at the Distillery District.
It was beautiful!!!
I had signed up for a photography workshop but decided to head there about an hour early to do my own thing. I snapped these babies before my workshop time.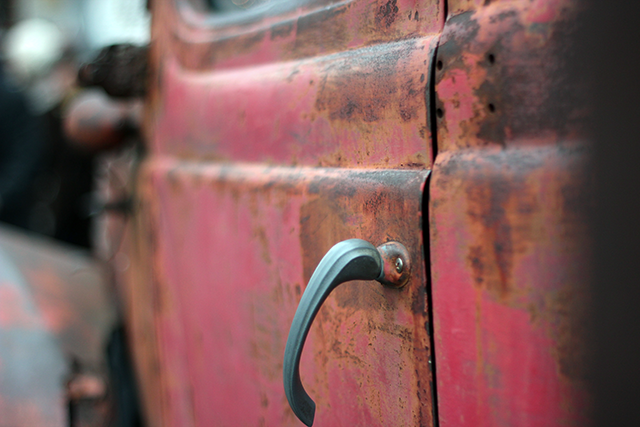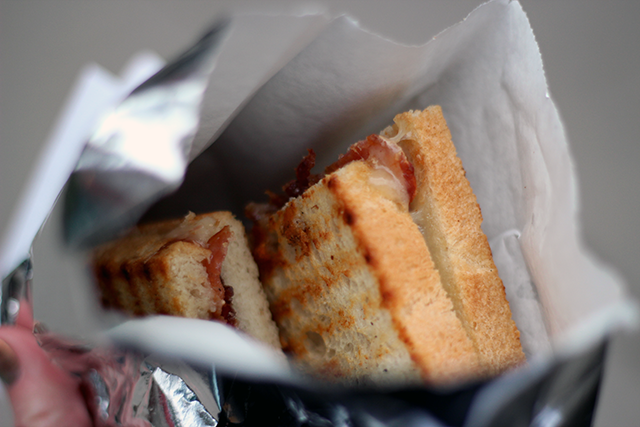 Um yes that's grilled chesse with BACON!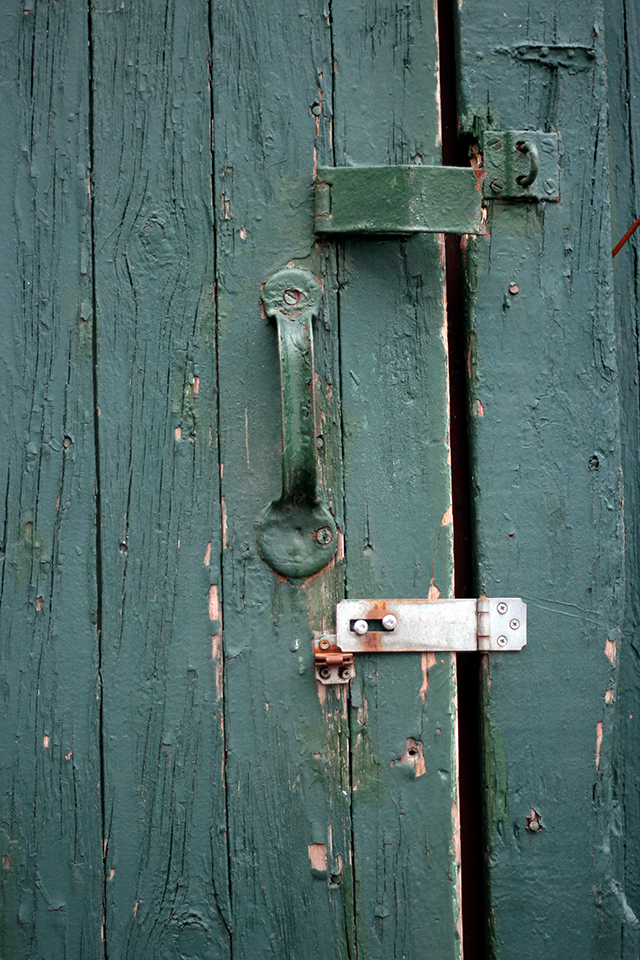 It turned out to be just me an the instructor for the class.
He was an interesting guy... Our taste in photography was different but I learned a few things and that was the goal.
Here I was trying to get the girl in the red jacket in focus.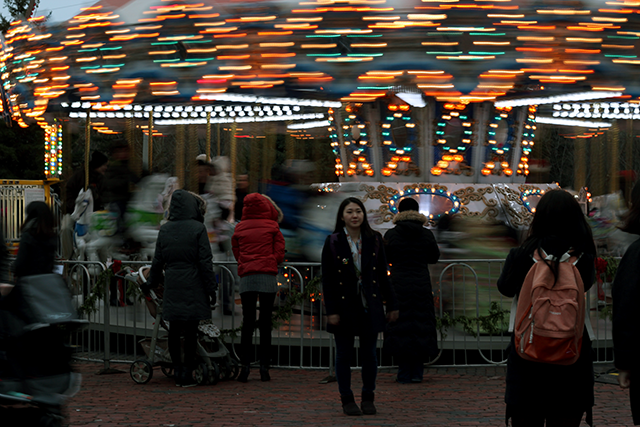 I like the blur of the moving carousel though red jacket lady isn't exactly in focus.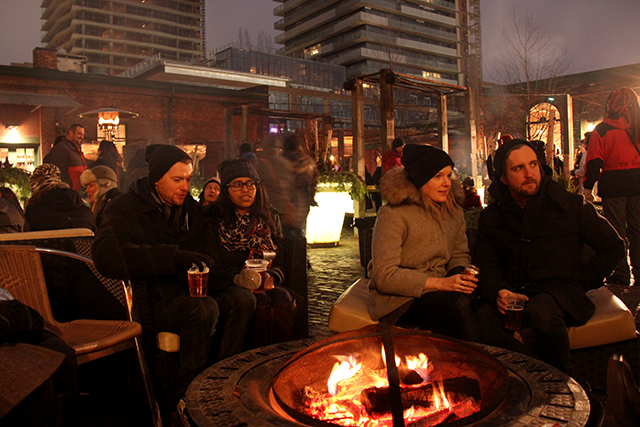 I have to tell you I love this photo! I know that it's not perfect, composition could be better, etc. But the lighting is just what I was aiming for. I managed to get both couples faces relatively well focused. You also get a nice sense of what was going on around us at the time. I don't know these people, I was a total creeper with a camera lol I love that you can see the smoke from the fire and the different heat sources in the back ground.
When my fingers were thoroughly frozen we moved inside. This was a pretty cool oyster bar. It only made sense to have a beer in the Distillery District :)
And again I was a creeper with my camera.
The photos I posted at the top before the workshop are my 'thing'. The instructor was big on not using metering and just winging it. That works really well for some people but I've always been a rule follower. Or at least one who likes to take basic technique and apply it in creative ways.
I definitely learned a few things though. I had fun with the motion blur (there's about 100 photos I'm not showing you). It's something I will definitely practice until I figure out how to get a combo that works for me and my style. I love that this took me out of my comfort zone and helpd me get more comfortable with just experimenting.
Can't wait for the next opportunity to put my camera in hand!